Plus size term varies from country to country, and according to which industry the person is involved in.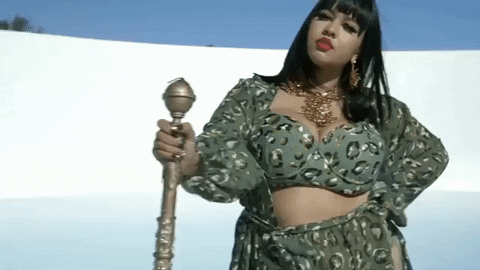 Mostly, it is clothing proportioned specifically for people whose bodies are larger than the average person's. In the fashion industry, "plus size" can refer models who are size 8 and up.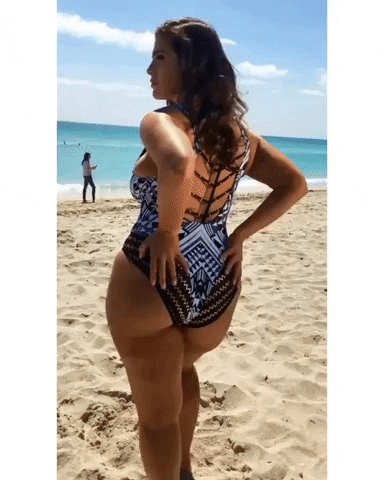 But in the real world, most people would never think of a size 8 as plus size — most plus-size clothing doesn't even start until a size 16. It is mostly identified as sizes 10-14, super size as sizes 1X-6X and extended size as 7X and up.Such clothing has also been called outsize in Britain, a term that has been losing favor.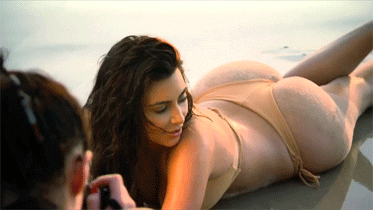 A relatively new alternative term for plus size (or large size) gaining consumer and editorial favor is curvy. In a euphemistic sense, curvy is regarded as less offensive to those that wear larger sized clothes.
Visit now our
Curvy and Plus Size Women's Clothing Collection.